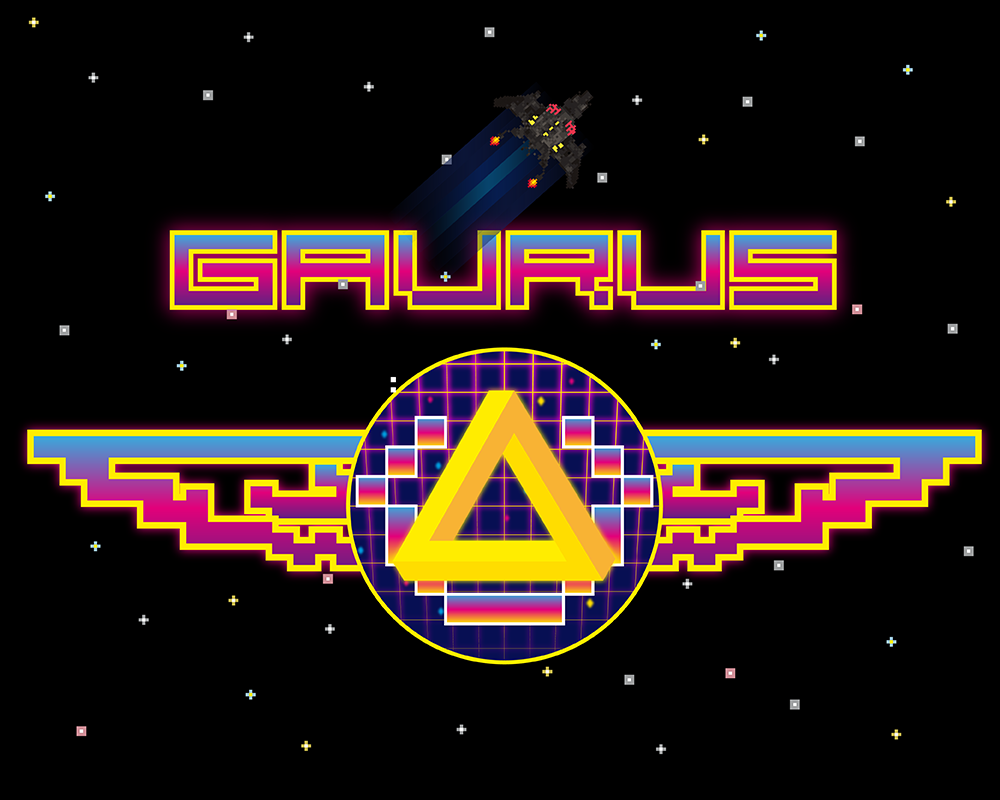 Gaurus
A downloadable Gaurus for Windows
Hi,
Gaurus is a game inspired by arcade classic games, it was develop with assets from our main project that still in development called Taurus VR, in order to promote the art concept of it.
If you like, please share with your friends.
You can contact us in: contacto@nusakanstudio.com
Hope you enjoy it.
Install instructions
Just download, install and enjoy.
Some antivirus can block the installation, you can fix it by configuring the antivirus to trust the application.
Gaurus is free of malware, you can check it in https://www.virustotal.com/en/